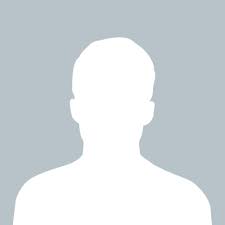 how to turn off magic quote in shared server ?
i have shared server hosting and i got that in php_info() function that server have magic_quote_gpc= on and magic_quote_sybase=on and magic_quote _runtime=on
and i want to make it off because it s automatically adding / to every single quote and double quote . so how can i make it of at my shared server .