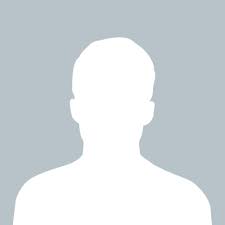 How to move Android SDK in Android Studio
How to Change Android SDK Path .when i install it goes to C drive .now i want to release some space from c drive so i want to change sdk to C drive to another D drive . so is it just copy to another drive or what ?

so i want to move Android Sdk to another drive without causing any problem .