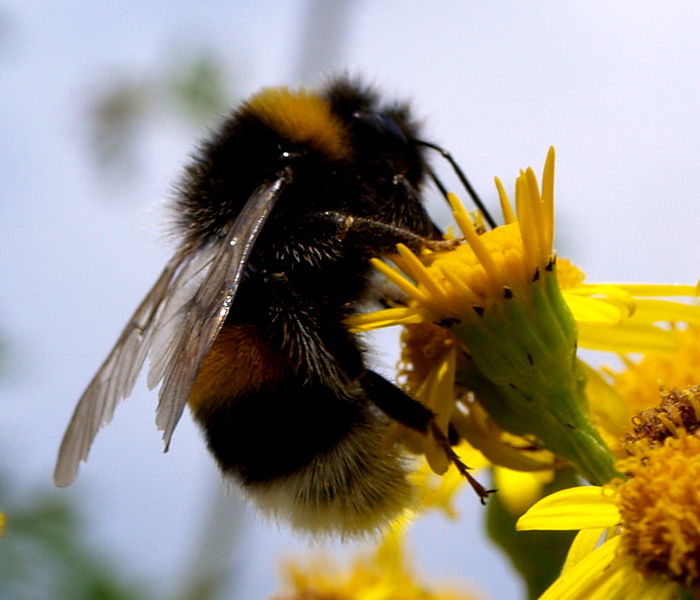 How to get posts by category id or category name in wordpress ?

 
global $wpdb, $post;
 
$str    = "SELECT $wpdb->posts.* FROM $wpdb->posts WHERE post_type = 'post' AND post_status = 'publish'";
$result = $wpdb->get_results( $str );




where can i put category name or category id to get posts for particular category ?