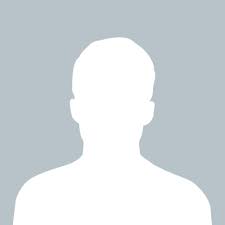 posted
how multilingual work at wordpress ?
new at WordPress . making blog by WordPress . but i need in three language , don't know how to setup .

i need it so i can enter content at post or pages for every languages .

and change text which is part of plugin or theme by admin . is there any ready mate plugin for it or any other stuff which can help on it ?